SUNWOLVES 2017 Season Squads and Jerseys Announcement
※4 players from CanonEagles will join the HITO-Communications SUNWOLVES on Dec 16th.
※New Additional Squad and Withdrawing Squad Announcements on Jan 12th.
Japan SR Association (Minato-ku, Tokyo, Representative Director: Yoshitaka Tashiro) announces the HITO-Communications SUNWOLVES's players for 2017 season, and new jerseys.
And we announce that we have decided our 2017 season team slogan, "RISE AS ONE".
*1:4 players from CanonEagles will join the HITO-Communications SUNWOLVES on Dec 16th.
*2:3 palyers will join the SUNWOLVES and Kanta Higashionna will leave the squad on Jan 12th.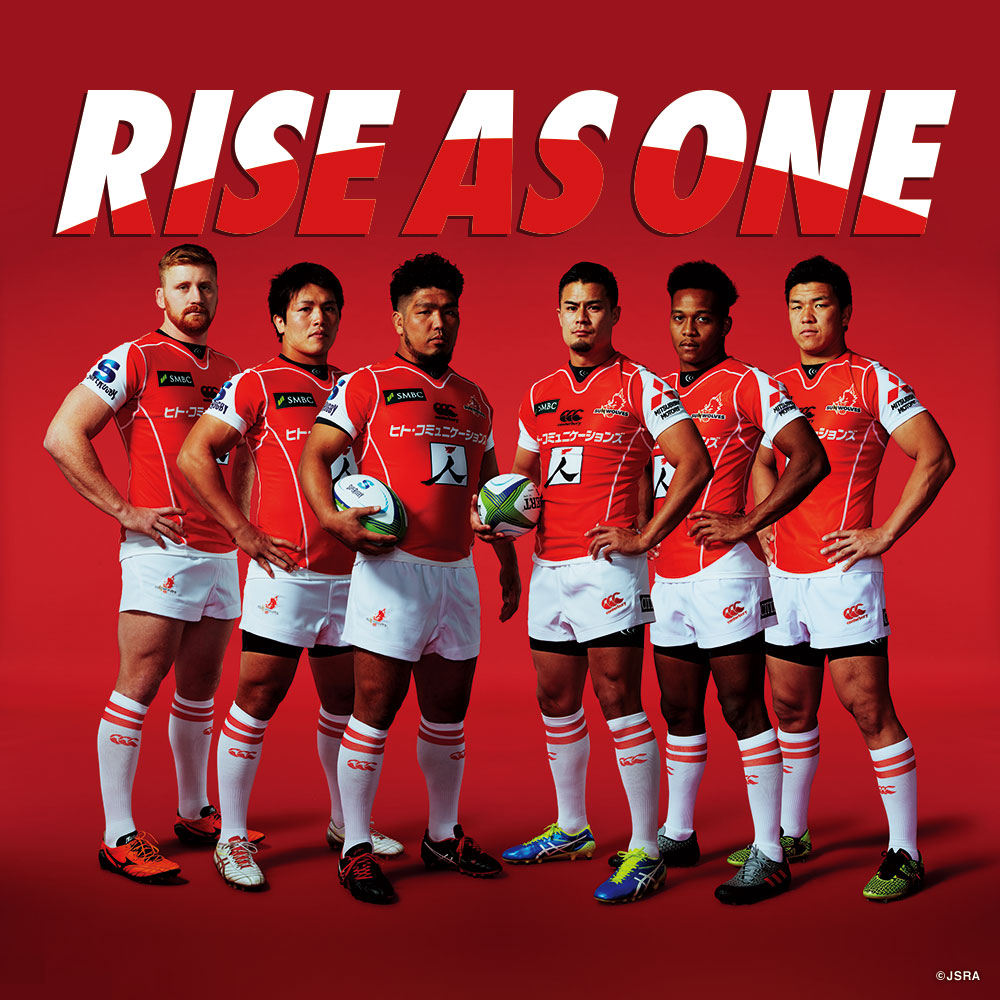 RISE AS ONE
As only one Japanese and Asian team challenging to one of the toughest Rugby competitions, Super Rugby, this team slogan represents our strong determination toward 2017 season in a close relationship with Japan National team based on what we built in 2016 season. We need to have a positive spirit as team trying to keep improving, rising ourselves throughout 2017 season. And also as newly established franchise last season, we would like to keep entertaining our fans and expanding our fan base not only in Japan but also in Asia. Without our fans, we cannot make any success in SUPER RUGBY.
We try to be a symbol of sunrise for Japan Rugby and also for Asian Rugby toward 2019 Rugby World Cup in Japan.
■HITO-Communications SUNWOLVES's 2017 Squads
●
PLAYERS & COACH List
■New Jersey Announcement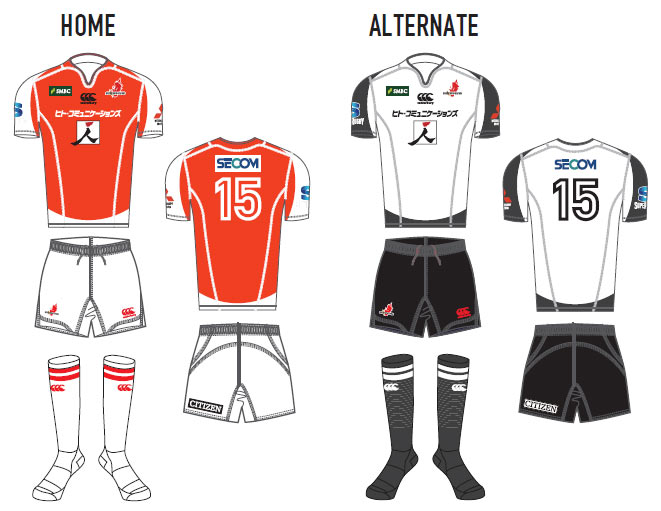 Sunwolves, the newly joined team in Super Rugby, will transform its new jersey for the upcoming 2017 season.
This new jersey is designed by Mr. Mizuno Manabu (CEO of good design company) who also designed "Kumamon", the main mascot of Kumamoto Prefecture.
The new red&white home jersey has the Sun representing its home country of Japan, and Sunwoves is the only team joining the Super Rugby championship. The new home jersey also represents the team itself, who fights against world top class rugby clubs.
On the other, the new black&white alternate jersey has the Moon which always comes together with wolves. The new alternate jersey emphasizes the cooperative and agile nature of the wolves.
■Message from Mr. Mizuno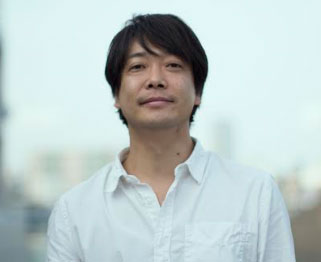 "My first interaction with rugby was relatively late, 16 years old of age. More precisely, all "cool" high school mates belonged to the rugby club and I got into it.
The more I know about rugby, the more deeply I am into it and eventually I joined the rugby club after entering university. I have learnt countlessly so many things through rugby. With 3 years to go until the Rugby World Cup 2019 in Japan, Rugby is gaining more popularity.
With this new jersey, I strongly wish for the success of Sunwolves. GO Sunwolves GO! Awooo!!!
■Profile
Mr. Manabu Mizuno
Creative director / CEO of good design company/ Visiting associate professor of Keio University
He covers wide-range of fields such as brand launch, logo design, product planning, package design, interior design and consulting.
His major works include Kumamon (the mascot of Kumamoto prefecture), Brand Up Project of Sotetsu Line, Oixix and Nakagawa Masashichi Shoten.
He is the author of the books titled "Uru Kara Ureru He (Seibundo Shinkosha)" and "Sense Ha Chishiki Kara Hajimarau (Asahi Shimbun)".