HITO-Communications SUNWOLVES
Official Online Shop Launch Announcement
Japan SR Association (Minato-ku, Tokyo, Representative Director: Yoshitaka Tashiro) announces the launch of the official HITO-Communications SUNWOLVES online shop. The shop will be pre-opened at 15:00 on 12th of December and we will start the pre-order sale of the replica home and the replica alternate jersey in 2017 season. The online shop will be officially opened late January in 2017.
The details are as follows.
HITO-Communications SUNWOLVES official online shop
■URL:
https://sunwolves.shop/goods
■Pre-open:at 15:00, Monday 12th of December in 2016
■Open:Late January in 2017(TBA on official internet page and SNS)
Pre-order sales of the replica jerseys in 2017 season
■Pre-order sales will be launched as we are pre-opening the online shop at 15:00 on Monday 12thof December in 2016.
Home / Alternate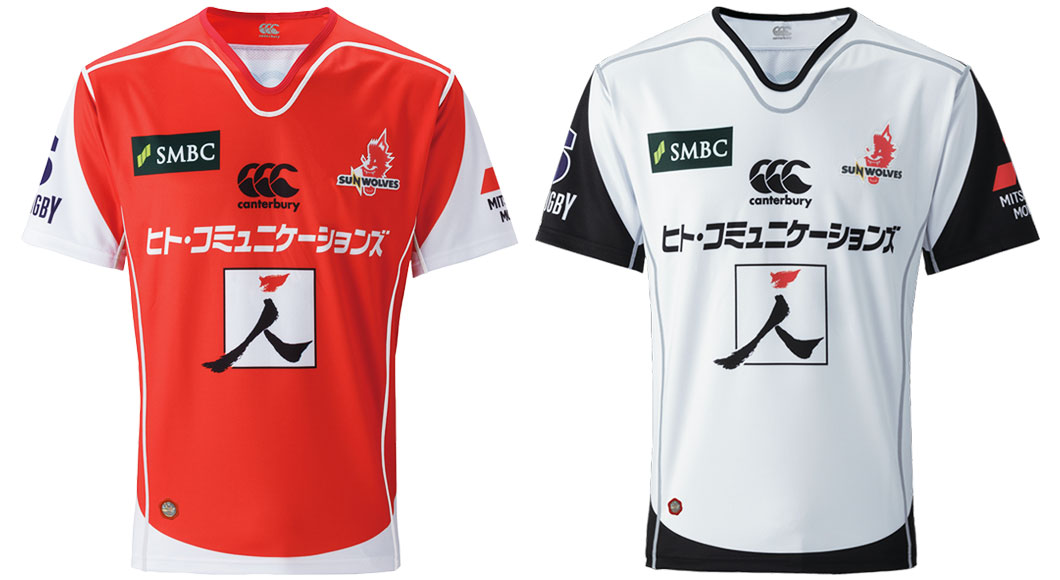 2017 SUNWOLVES replica home jersey
Price : ¥10,584(Tax included)
Size : S/M/L/XL/3L
2017 SUNWOLVES replica alternate jersey
Price : ¥10,584(Tax included)
Size : S/M/L/XL/3L