Japan SR Association (JSRA) announces the 26 players of the HITO-Communications SUNWOLVES team for the 2018 Super Rugby season including 12 new players. Also, JSRA announces the "5 BEYOND 2019" as a 5 years slogan for the organization and set following sub-slogans
①"5 FOR THE CHAMPION" (To become champion of the Super Rugby competition in 5 years) ,
②"5 TO THE RUGBY PARK" (To establish the Prince Chichibu memorial park as the Aoyama Rugby Park with all the society of the Japanese Rugby), and the team goal in 2018 for the Sunwolves
③"5 FOR TOP 5 IN 2018". Sunwolves will aim to finish top 5 of the Super Rugby competition in 2018 season.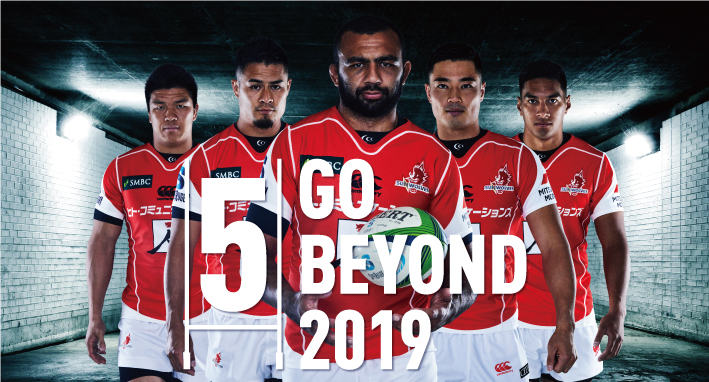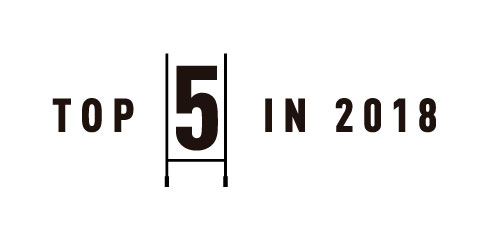 ■ HITO-Communications SUNWOLVES' 2018 Squads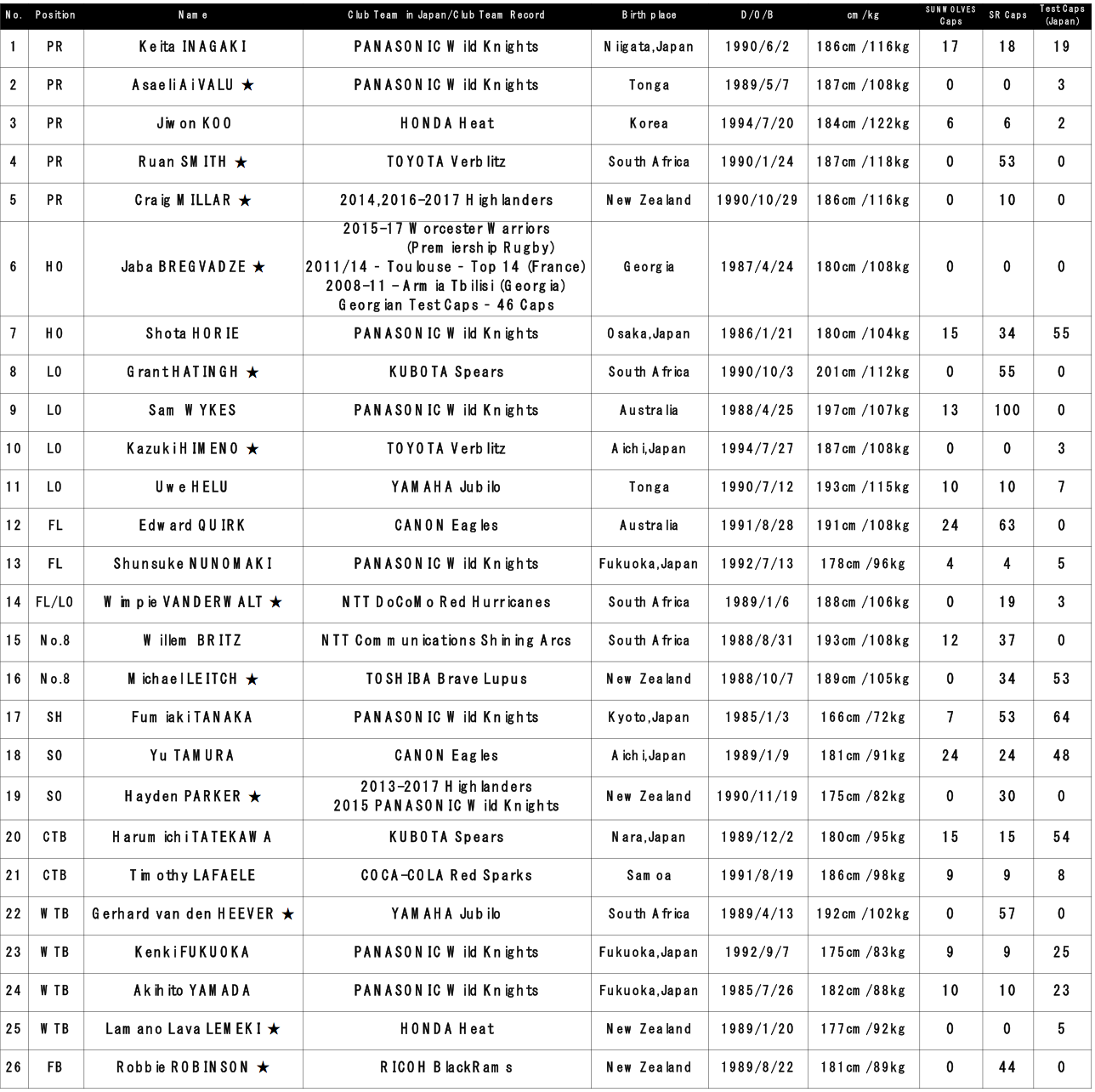 ★SUNWOLVES First Season