HITO-Communications SUNWOLVES
2018Season Assistant Coach Announcement
Japan SR Association announces the appointment of the Assistant Coaches of HITO-Communications SUNWOLVES for 2018 season.
■Tony Brown/Assistant Coach(Attack Coach)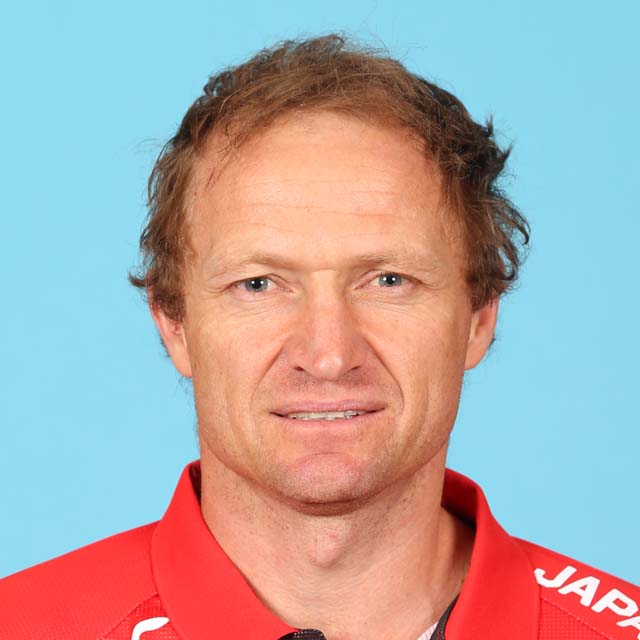 Born in 17th January 1975, Balclutha New Zealand
Former All Blacks Tony Brown has played for the Sanyo Wild Knights (currently Panasonic Wild Knights) between 2004~2014. He started coaching from 2011 for the Panasonic Wild Knights as a backs coach and appointed as a head coach for the Otago team in the ITM Cup (Currently Mitre10 Cup) between 2012~2014. Between 2013~2016, he was lifted as an assistant coach for the Highlanders in Super Rugby by the former Highlanders and current Sunwolves Head Coach Jamie Joseph. Then he lead the Highlanders as a head coach in 2017.
He is also an assistant coach for the Japan national side since 2016.
■Scott Hansen/Assistant Coach(Defense Coach)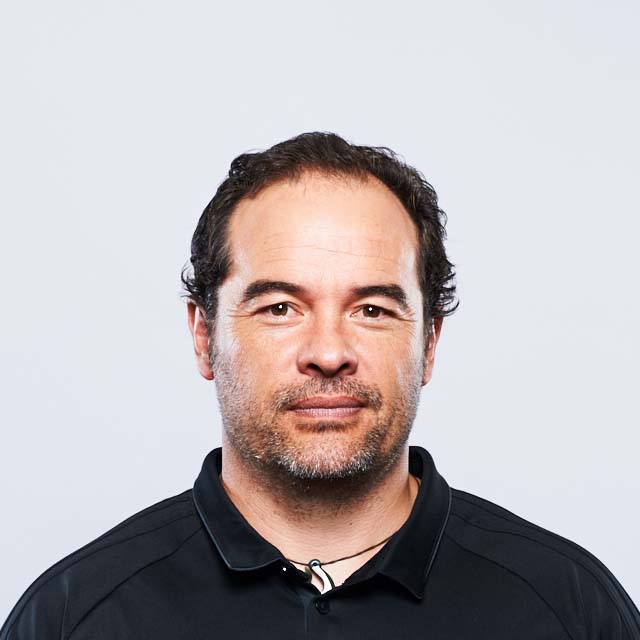 Born in 24th January 1976, Christchurch New Zealand
Hansen was with the crusaders as a High performance resource coach as he was also with the Canterbury in the ITM Cup (Currently Mitre10 Cup) between 2012~2014 and won title with them in 2012 and 2013 season. He also coached as an assistant coach for the Canadian national team for 3 games against Romania, Samoa, and Namibia, then became a defense coach for the Leicester Tigers in the England premiership competition. He became an assistant coach for the Kobe Steel rugby club Kobelco Steelers in Top League competition in 2017.
■Shin Hasegawa/Assistant Coach(Scrum coach)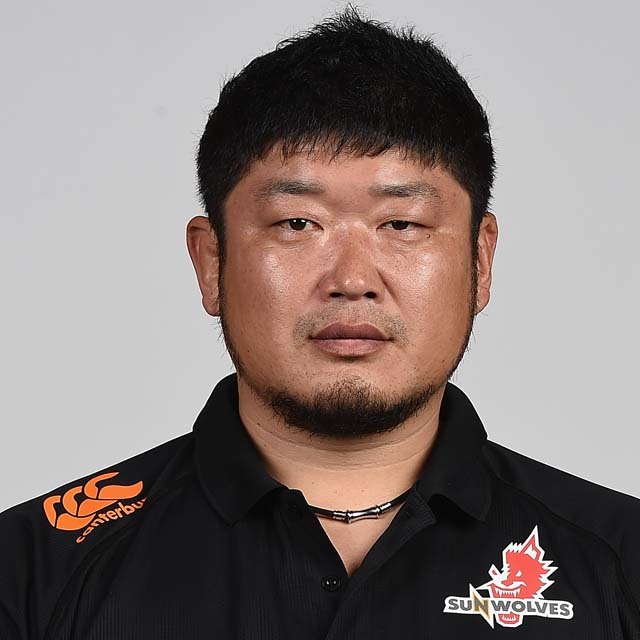 Born in 31st March 1972 in Kyoto Japan.
Shin was a former national representative prop earned 40caps including 3 from World Cup in Wales 1999 and 4 from Australia 2003. He started playing rugby in his age of 4. He grew his rugby experience through junior high school to university and joined Suntory SUNGORIATH. He was selected for Japan national side and debut against Hong Kong in 1997. After he retired from the first class rugby seen, he started his coaching career with the SUNGORIATH as an assistant coach. He is currently a Scrum coach for Japan national side.
■Atsushi Tanabe/Assistant Coach(Skills Coach)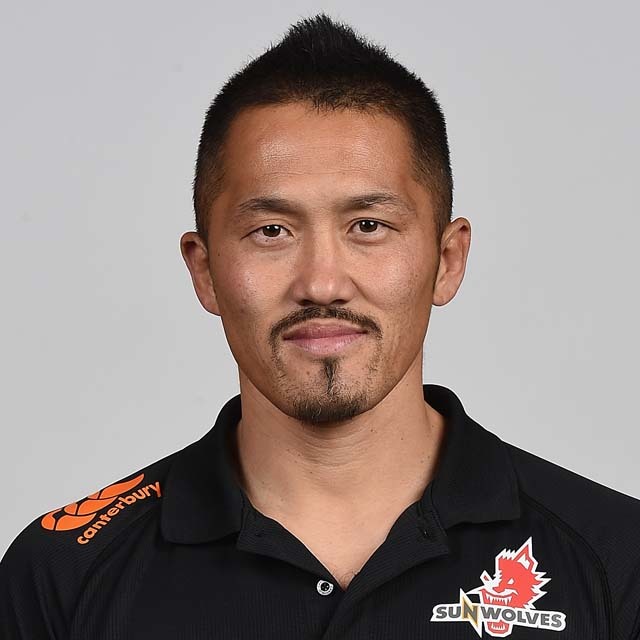 Born in June 25th 1978 in Nara Japan
After graduating from high school and university in New Zealand, Atsushi joined Panasonic Wild Knights in Japan Top League in 2001. He earned 106 caps for Wild Knights and 3 caps for Japan national side. His career achievements include leading scorer, best kicker and 3-time best fifteen in 2008, 10 and 11. After retirement, he served as a backs coach for Wild Knits and one championship. He also served as backs/skill coach of Hito-communication SUNWOLVES in 2016, the first Japanese coach in Super Rugby history.