2019 Season Assistant Coach Announcement
Japan SR Association announces the appointment of the three Assistant Coaches of HITO-Communications SUNWOLVES for 2019 season.


・Assistant Coach (Attack):

Cory Brown ★New Coach

・Assistant Coach (Defense):
Scott Hansen

・Assistant Coach (Scrum):

Marty Veale ★New Coach
New Coaches Profile
■Cory Brown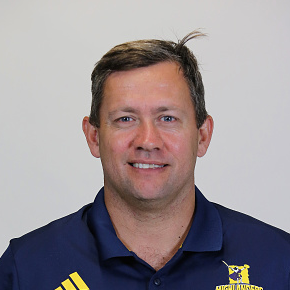 Born on 27th April 1976, in Balclutha, New Zealand
He played for Highlanders Development Team and Otago NPC Team. He also played for teams based in France and Italy.
Having retired from playing professional rugby, he joined the Connacht (Pro14) as a skills coach. He also worked as the head coach of Otago and led the team to the final second position of Mitre10 Championship competition in 2016.
From 2016 to 2017, he coached the New Zealand U-20 team as an assistant coach(Defense & Skills).Between 2017 and 2018 he was also the assistant coach (Skills & High Performance) for the Highlanders(SR).
He is the brother of the Sunwolves head coach, Tony Brown.
■Marty Veale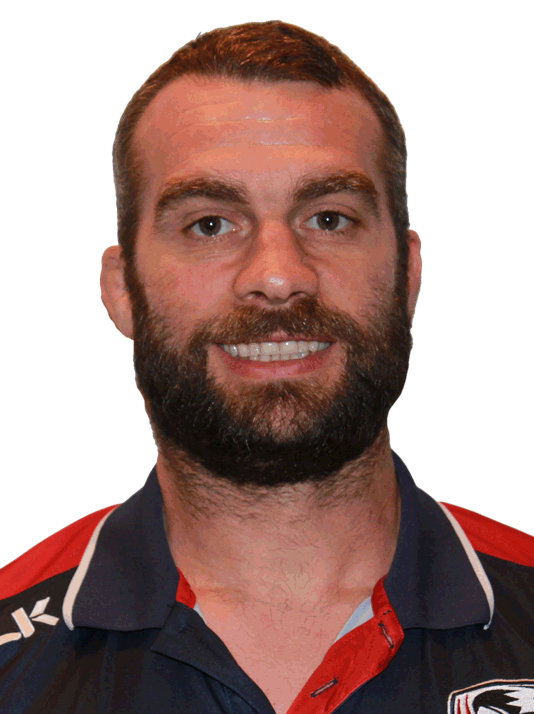 Born on 9th August 1977, in Christchurch, New Zealand
Marty Veale played for several teams such as Northland and North Harbour during his playing career. After retiring from playing, he was the head coach for the Old Blue Rugby Football Club (American Rugby Premiership) from 2011 to 2018. Between 2015 and 2018 he was also the forwards and defense coach for the US Army Men's Rugby at West Point. He also worked as
the set-piece and
breakdown coach of the US national rugby team between 2016 and 2017 and contributed to the team qualifying to the 2019 Rugby World Cup. For the first time in US rugby history, the USA was the first "Americans" team to qualify for the tournament.
Veale joined Bulls (South African Super Rugby) between 2017 and 2018 as a consultant, supporting the team staff on and off the field.